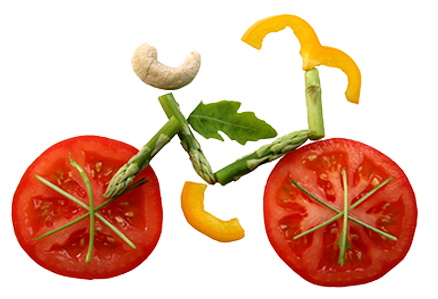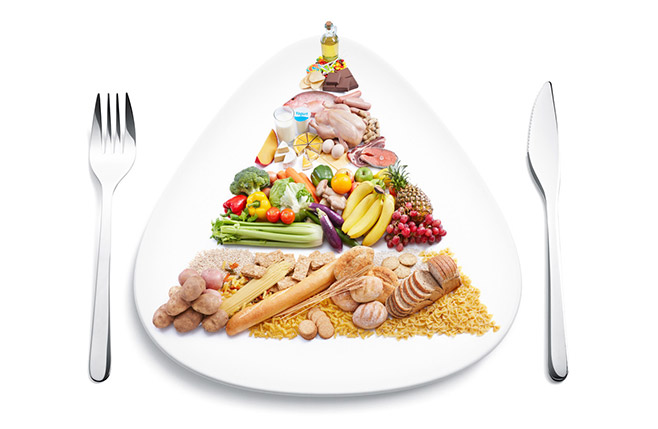 1) DETERMINATION OF DOSHA (ACCORDING TO THE PRINCIPLES OF AYURVEDA).
– Do the test
– A summary of the results
– Get advice on nutrition and lifestyle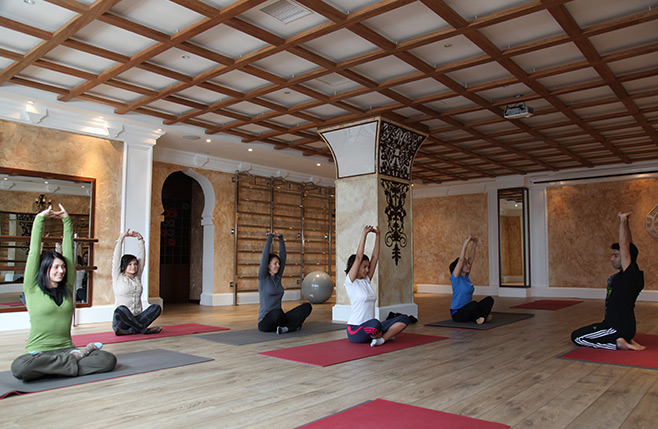 2) SPECIAL YOGA CLASSES IN THE MORNING FOR TWO WEEKS.
– 12 lessons of 45 minutes
– The beginning of classes at 09:15 a.m. every day (except Sundays)
– Special exercises to build a toned figure and burn calories.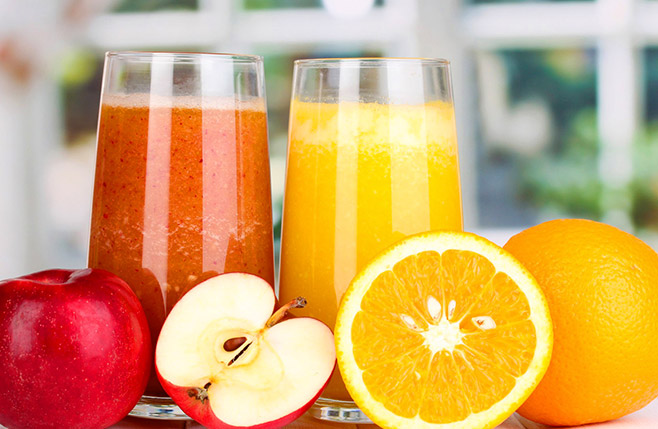 3) NATURAL FRESH JUICE FROM FRUITS AND VEGETABLES AFTER THE CLASS.
1) SPECIAL MASSAGE
USING VACUUM MASSAGING GLASS BANKS

2) Program of healthy nutrition. Based on the Thai cuisine, with products and spices for body cleaning and fat burning.