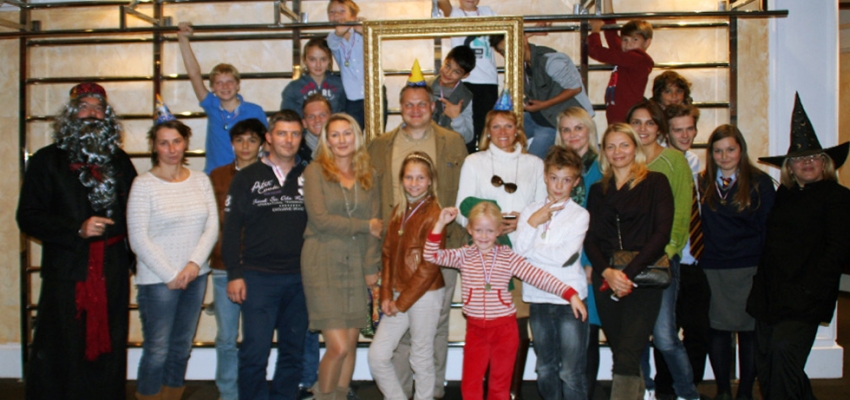 Holidays are a very important aspect of our lives. We all want to give our families unforgettable moments of joy. Birthdays, christenings, anniversaries, etc. We will do it all with heart and you in mind. We will prepare interesting programs and activities, to ensure that you and your guests do not get bored.
Our center is not just a restaurant. But a high quality sports centre we have rooms adapted for martial arts, dance and games. Want a fun and memorable experience for you and your family – come to us. The entire center is at your disposal! Only with us Will you get Great food, quality entertainment and live music at such an amazing price.
Corporate events. Corporate events play an important role in any enterprise. We offer a vacation unlike any other. Whether you live in another city or even another country – come to our center, Shakti. You will eat well, have fun and have the opportunity to treat your company to few days of relaxation in our beautiful centre. Our activities include tours of the beautiful surroundings, hiking in the mountains , yoga and martial arts. Each night treat yourselves to a delicious meal hand prepared by our very own specialist chef.