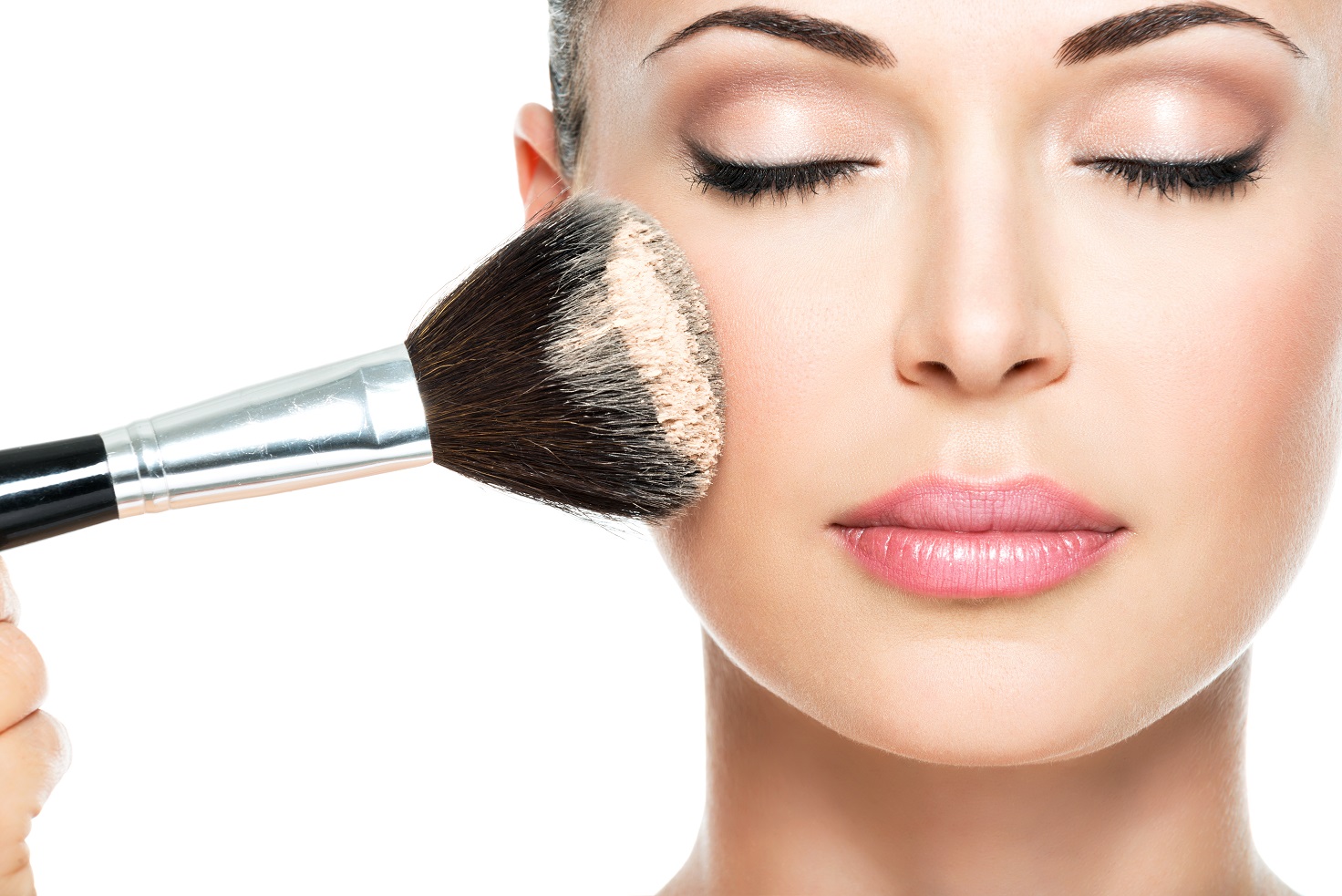 EVERY DAY MAKE UP – 40€
Your make up every day: a makeup that matches your personality that fits your wardrobe and your style, in which the natural triumph and makeup only highlight or camouflage our strengths without masking or forget those characteristics that make us unique!!
PARTY MAKE UP – 60€
Become the real queen of the night. There is life beyond the smoky eyes and red lips, and even the classics always work, let yourself go for the latter. Take out your chic and sensual side to sweep away wherever you go.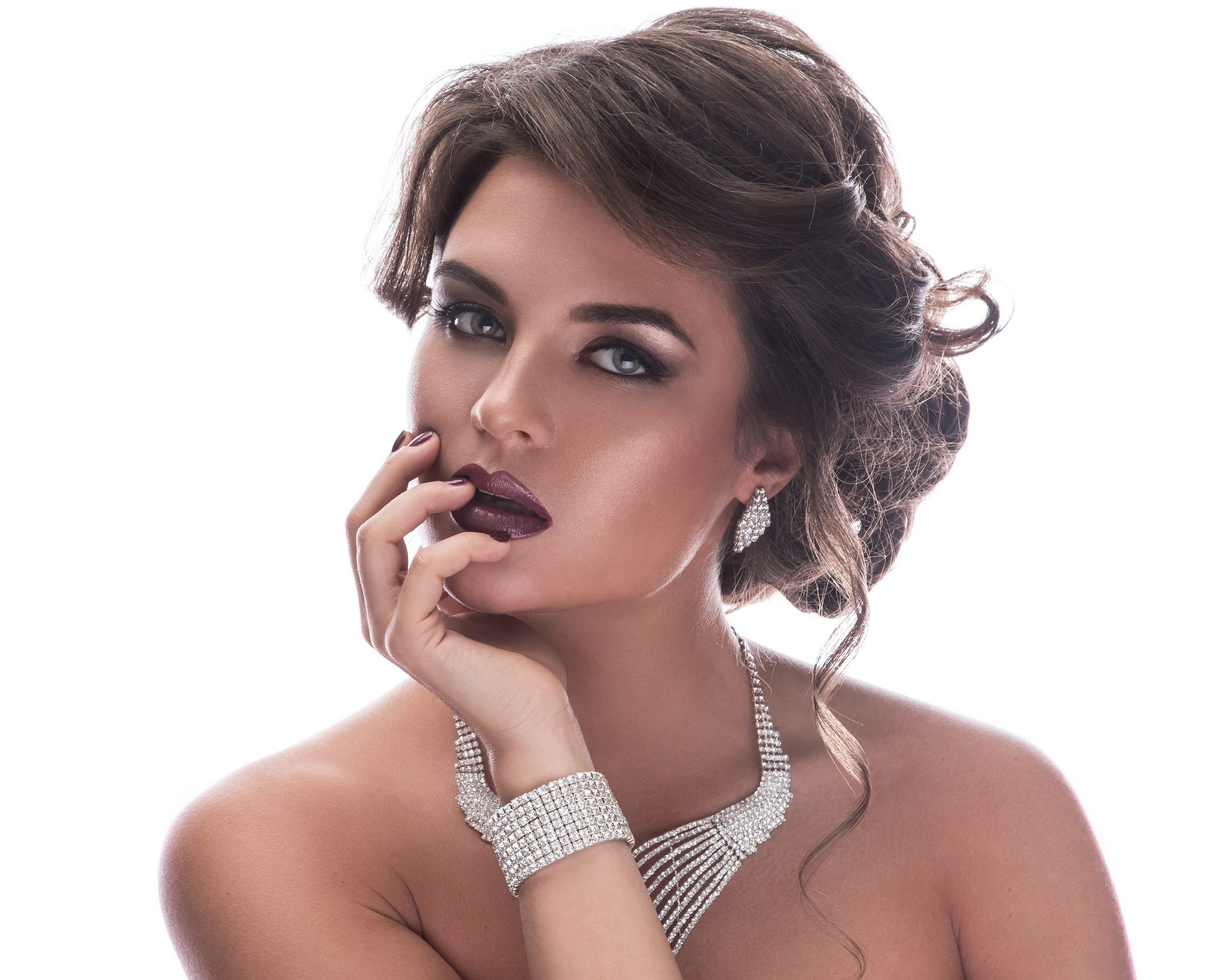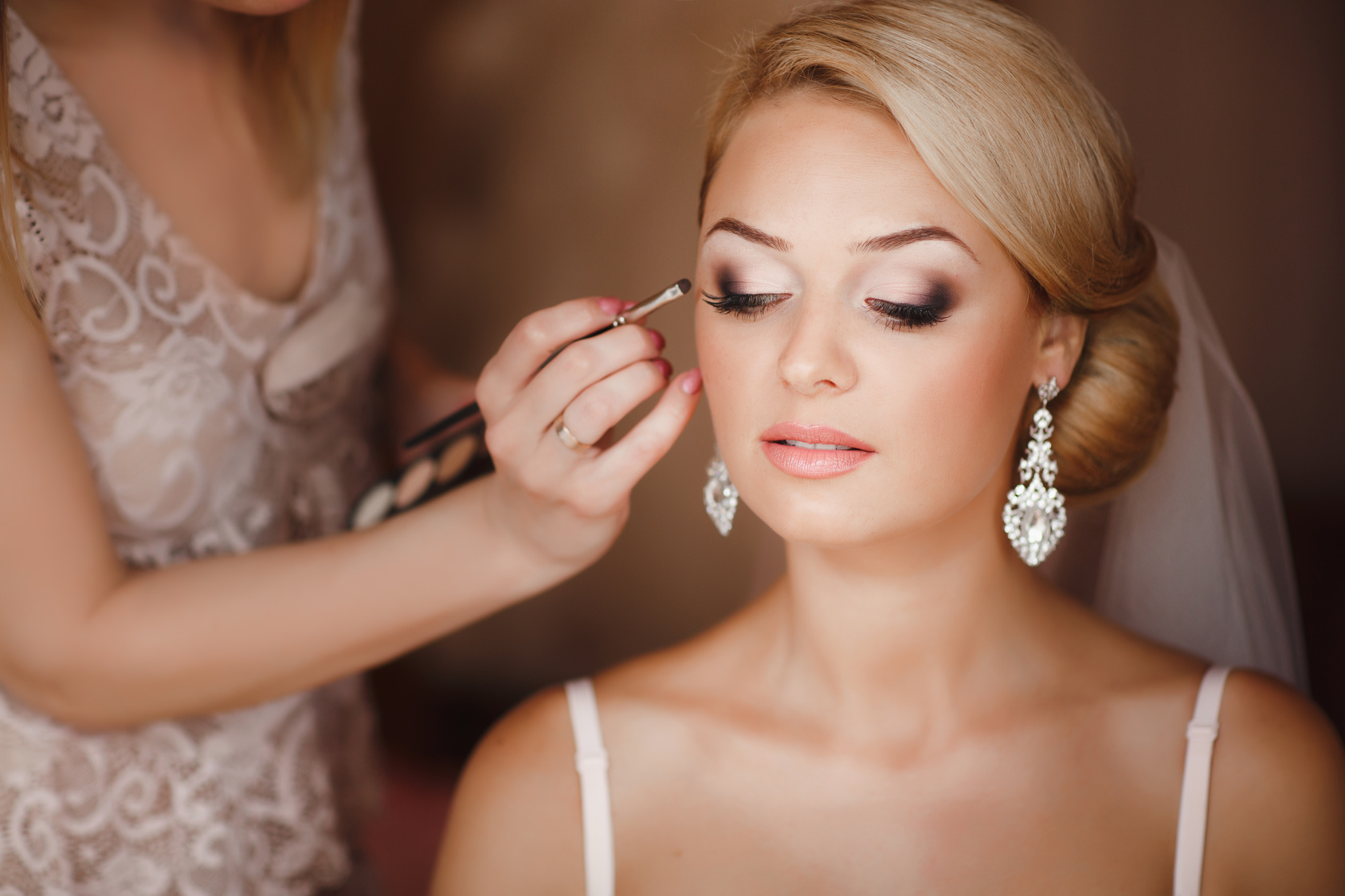 WEDDING MAKE UP – DAY OF BEFORE  + WEDDING DAY / 100€
You're invited to a wedding and do not know how makeup? Or is the day of your wedding and want to be glowing? In Shakti we adapt because bridal makeup is unique and the best option is to create a professional and beautiful makeup suited to the taste of each person, then improve and professionalize with a perfect finish.
INDIVIDUAL COURSE "AUTO MAKE-UP":
PRICE: 60 € / day (you could attend one or more classes as you want to learn.)
2 hours with a completely personalized attention, you will learn to apply make-up to create your own look. During auto make-up course are taught to emphasize and highlight the features of each face in particular, with the latest techniques and trends, improved skin contouring face both cream and powder and makeup either daily or party according to preference or need for the person who is deciding what you want to learn.
NOTE: In principle, individual courses auto make-up is made in the morning.
Personal Shopper and Image Consulting
In addition to the up course we can advise on the purchase of products for personal armed with your briefcase, looking for the most suitable products according to your look and the latest trends.
Call to 966 868 409 or 673 380 628 for more information or book your special day of make-up!